Regular price
$5,275.00 USD
Regular price
Sale price
$5,275.00 USD
Unit price
per
Sale
Sold out
KONG LSA TVS 2650

PLEASE READ ALL DETAILS BELOW BEFORE PLACING AN ORDER, THANK YOU!
Kong Performance is proud to introduce the Kong LSA TVS2650 Supercharger. The Kong LSA 2650 has the same height as the factory supercharger which means hood clearance is not an issue. No modifications are required.
Details:
The TVS2650 is equipped with a high twist, 4-lobe rotor design. These rotors are 40% larger than the LSA TVS 1900 and feature several improvements to maximize efficiency and performance. The TVS 2650 is the largest Eaton TVS Rotor pack on the market.
Supercharger Lid / Intercooler
***This Supercharger does NOT include a lid or intercooler*** The Kong LSA 2650 is machined to retro fit any LSA or LS9 style lid. Before and after testing showed no noticeable increase in IATs when compared to the original LSA Supercharger.
Other Information
-Compatible with LS style throttle bodies up to 112mm.
-Machined in O-ring to manifold style gaskets allow for easy installation of the supercharger. 
-Kong LSA 2650 specific supercharger pulleys will be required when purchasing the unit.

-Compatible with any LS engine using an LSA belt drive with LS3/LSA/LS9 style Cylinder Heads
Testing Details (Dyno Graph in Images)
The first LSA vehicle tested was a 418ci LSA engine. The car baselined at 860rwhp with a ported factory LSA supercharger and a 2.55" upper. We then swapped on the Kong LSA 2650 the same day and made 1003rwhp with a 3.0" pulley. No other changes. Roughly +140rwhp was achieved while turning the Supercharger slower than the previous setup. See test vehicle and dyno sheet in the images section. 
Please contact us via email at kongperform@gmail.com with additional questions!
WARRANTY:
There is a 1 year parts warranty on the Kong 2650 supercharger. Any disassembly or aftermarket porting of any kind will immediately void ALL warranty claims.
Vehicle Fitment

2010 Chevrolet Camaro SS
2011 Chevrolet Camaro SS
2012 Chevrolet Camaro SS
2013 Chevrolet Camaro SS
2014 Chevrolet Camaro SS
2015 Chevrolet Camaro SS
2005 Chevrolet Corvette Base
2006 Chevrolet Corvette Base
2007 Chevrolet Corvette Base
2008 Chevrolet Corvette Base
2009 Chevrolet Corvette Base
2010 Chevrolet Corvette Base
2011 Chevrolet Corvette Base
2012 Chevrolet Corvette Base
2013 Chevrolet Corvette Base
2010 Chevrolet Corvette Grand Sport
2011 Chevrolet Corvette Grand Sport
2012 Chevrolet Corvette Grand Sport
2013 Chevrolet Corvette Grand Sport
Share
View full details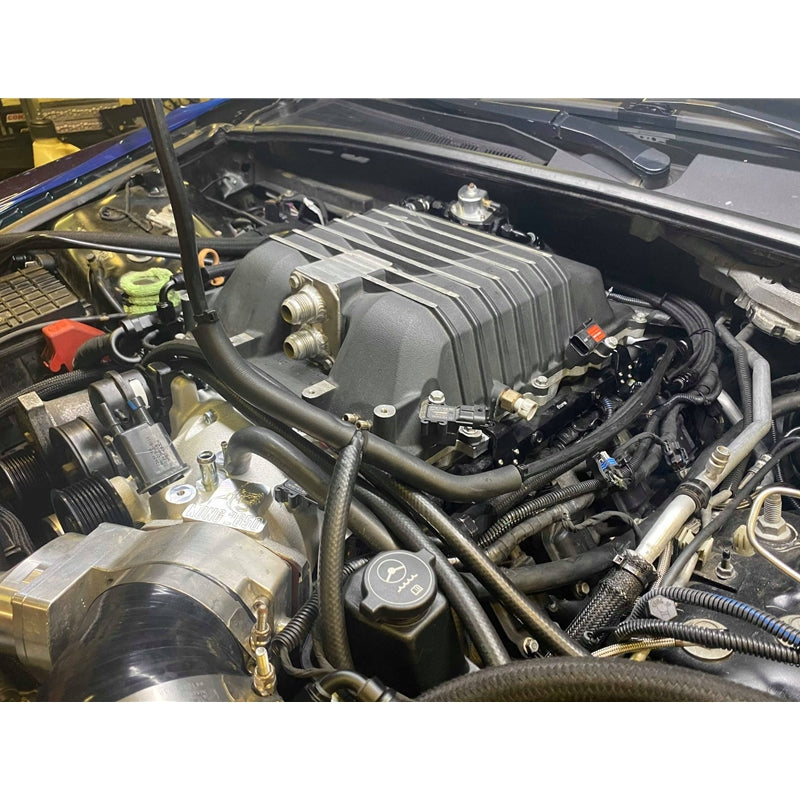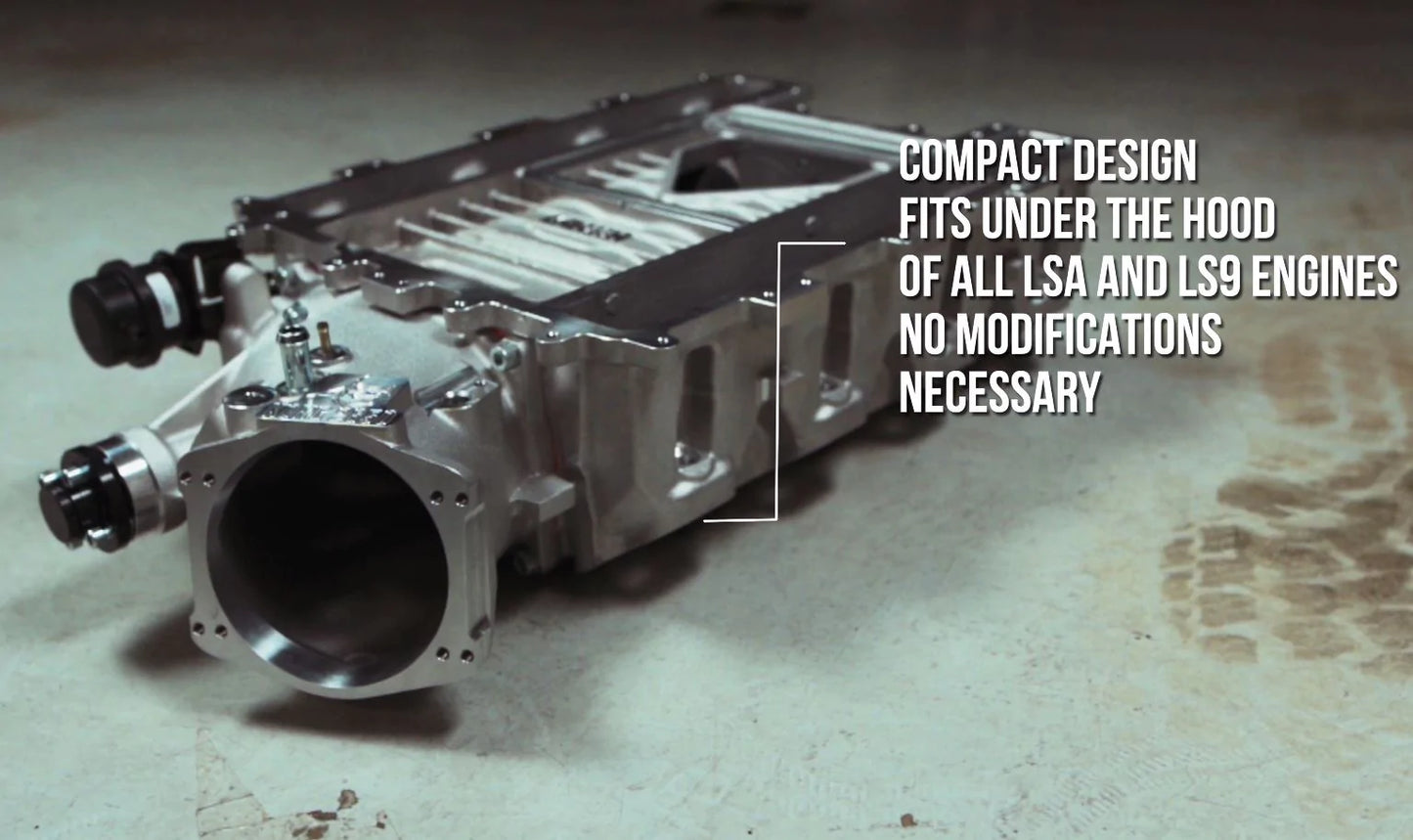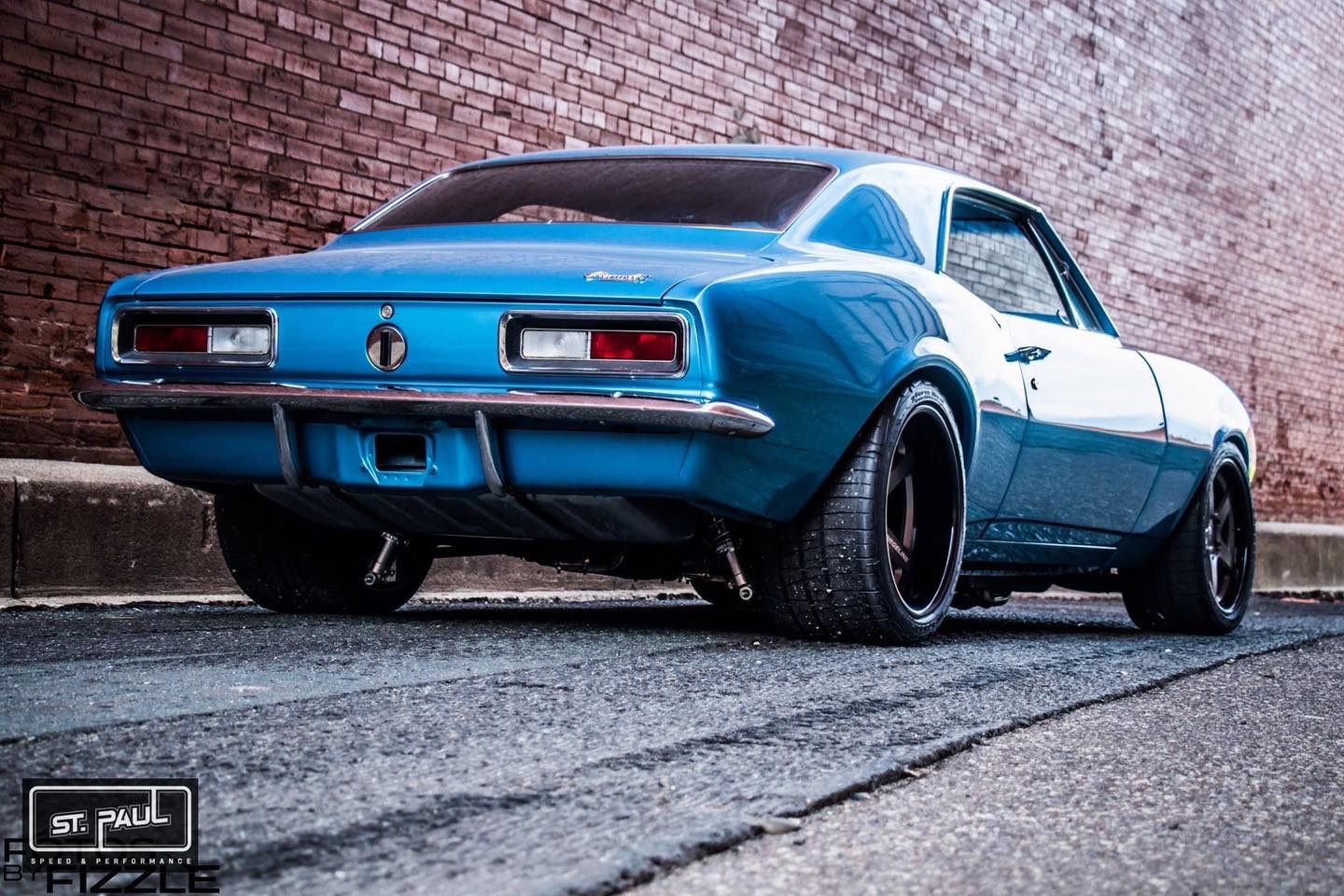 Guaranteed Quality
St. Paul Speed & Performance hand selects the brands we offer based on decades of experience in domestic automotive performance and modification. If you ever experience a problem with your order, our representatives are well equipped to help ensure your purchase brings satisfaction.
Best Available Price

St. Paul Speed & Performance's distribution partners work to provide us with the best possible price for the products we sell. We pass that on to you, the customer. If you find a product you are interested in at a lower price elsewhere, please let us know and we will match that price if we can.

Returns

We accept unopened items free of charge, excluding shipping fees.
Unfortunately, during this time, we can not process opened items that
would typically have a restocking fee.